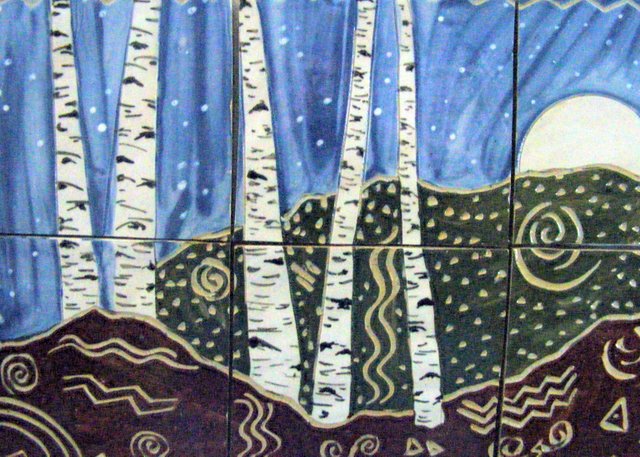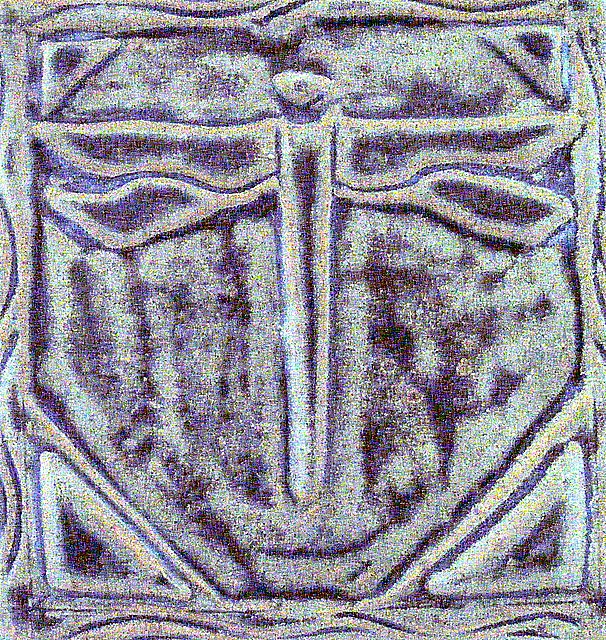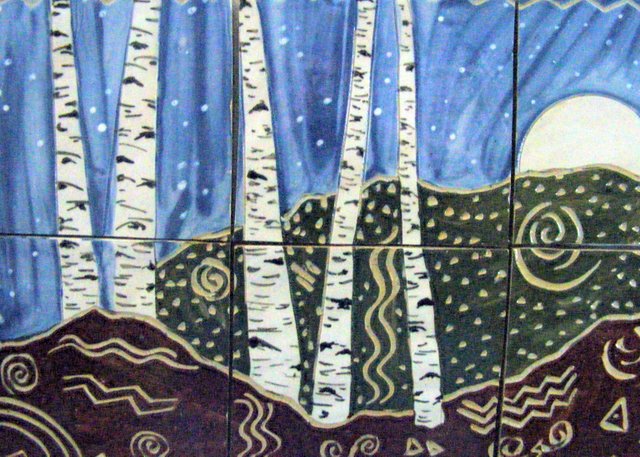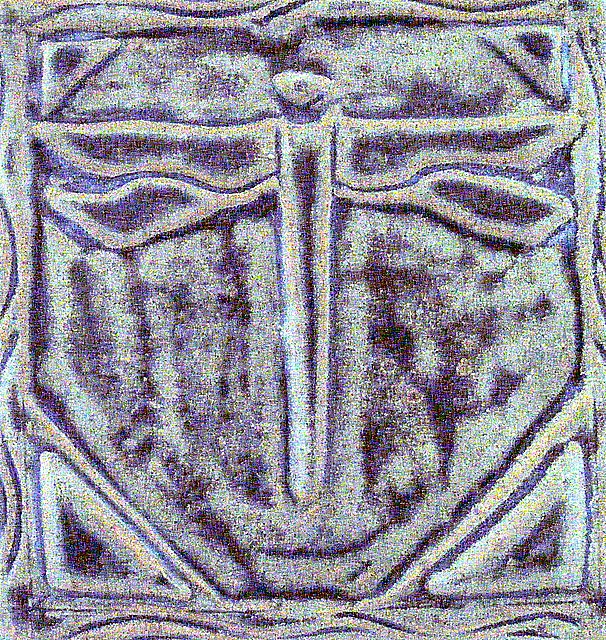 The Art of Hand-made Tile
June 17th
9:30-2:30

(in the pottery room)


Cost: $30
Materials fee: $19
Maximum students: 10, ages 12 and up
Joan Slack, instructor

 

Learn the art of creating hand-made tiles! We will explore the many design and decoration options available, such as carving, using slips and stains, and creating unique textures. The class will cover creating, handling, proper drying techniques, and firing methods. You will create several tiles that can be hung on a wall, to be picked up later after the tiles are fired. This is an introductory workshop in basic tile making. No experience necessary.

You will learn:
to create flat tiles using a slab roller
the different approaches to design: relief carving, additive, slip decoration, glaze
to make transfers of designs and shapes
to identify press mold techniques
to design and create surface interest on tiles using slips
What to bring:
Wear old clothes or a workshirt. All tools, clay and surface materials are provided, and clay and firing costs are included in the fees. If you have an idea for tile designs do bring a photo, examples or a sketch. If you have a textural surface or interesting piece that could be pressed into clay for texture, bring along and we will see if it will work. Anything that can be used as a template is good too: cookie cutters, cardboard shapes, etc.
There will be time to create several tiles, so think about possibly making a set (coasters are a great idea), a grouping of 2-4 tiles that can be notched to hang on the wall, or possibly a small (12' by 4" ) mural that can be cut into 3 pieces and installed or hung.
For inspiration, try googling "handmade tiles" for a picture gallery or check some of these websites:
Hand Made Tile Association or Artisan Tile NW
To Register: Stop in at Woods Hall Craft Shop next to St. John's Church in La Pointe, or call 715-747-3943 or 651-900-4120.
Joan Molloy Slack brings her art to many facets of her life. She is a fiber artist working primarily in "pictorial" felt-making, where fiber is used to "paint" 2-dimensional artwork. She is also ceramicist, working in a variety of ways with clay to create sculpture and pottery. She has been teaching for over 25 years, and offers art classes and workshops year-round. For the last 15 years she has been traveling and leading art related tours to Ireland, Scotland, France and Mexico. She offers new tours and workshops each year around the world, which she writes about on her blog at Authentic Travel and Tours. Joan is also a travel writer, and enjoys writing about creative people, interesting places and positive collaborations that are changing the world.
Joan holds a Master's Degree in Visual Arts and is the former Curator at the Tweed Museum in Duluth. When not on Madeline Island she is at her gallery and studio, Riverrun Center for the Arts in McNaughton, Wisconsin. Contact Joan at joanslack@wildblue.net or 715-550-0858 (cell) or 715-277-4224 (business) with any questions about the classes.